FirstPresEDU
Initiatives in church-based
theological education
Check out our latest course:
Theology Matters
Theology Matters is a series of short courses designed to offer seminary-level content in a format that is accessible and engaging for a lay audience. Video lectures and a podcast are available for each course and are intended for personal study and small group discussion.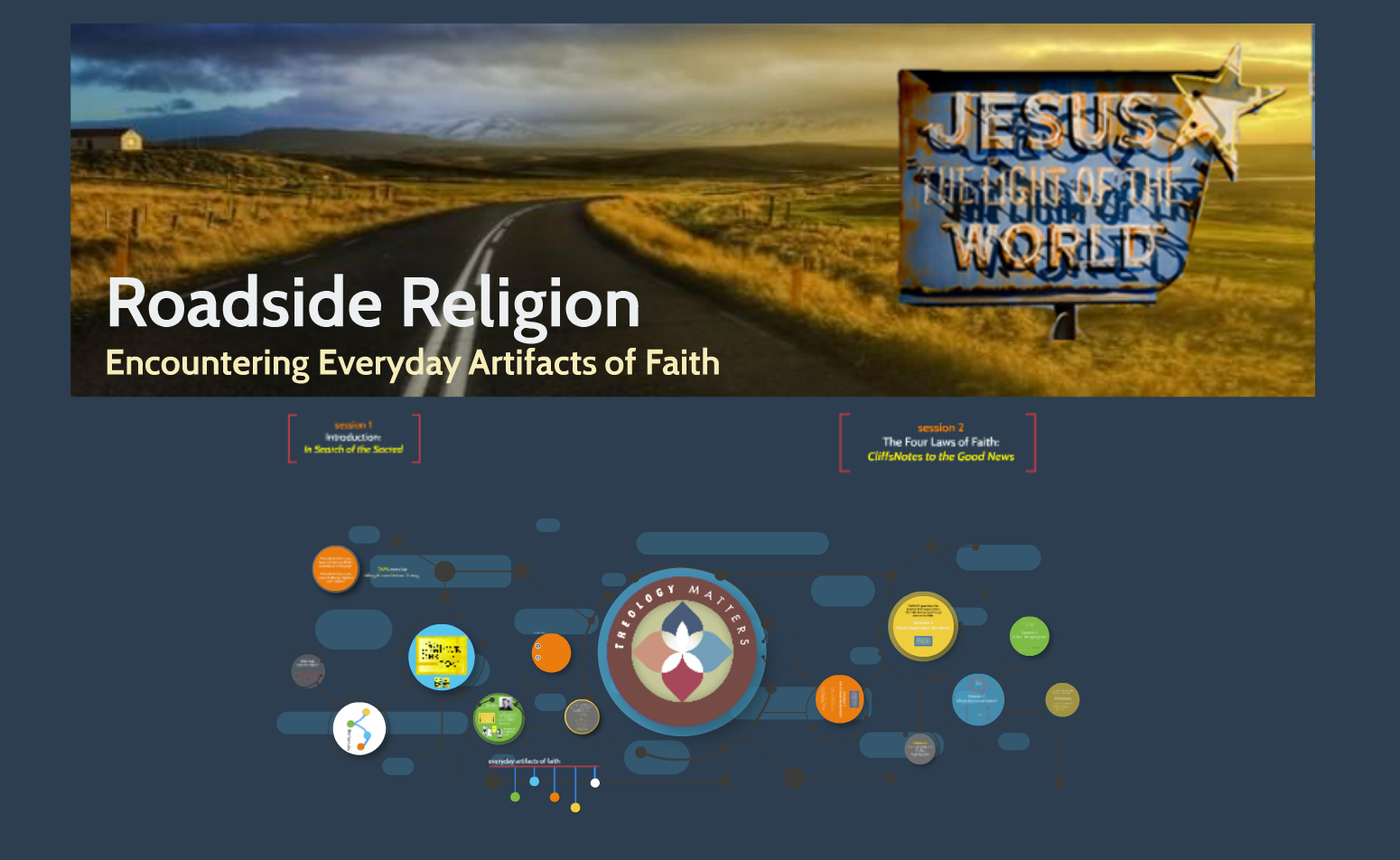 First in Focus
First in Focus is a Sunday School curriculum designed to help congregants engage with the Bible and theology in ways both faithful and critical. Addressing a wide range of topics, each curriculum comes complete with participant guides and leader's notes.
Lectures and Sunday School Series
The John H. Stembler ministry at First Presbyterian sponsors a variety of lectures, Sunday School series, and other educational events designed to help congregants go deeper in their spiritual and theological formation.
TheoEd Talks
Hosted at First Presbyterian, TheoEd Talks is a speaker series that brings together leading thinkers in the church and the academy to give the talk of their lives in 20 minutes or less. Check out the collection of individual talks and behind-the-scenes interviews with our speakers.